BEAUTY FROM WITHIN
We are all becoming more aware of the role that nutrition plays in our path to healthy skin and general wellness, and not just as we get older. Nutrition is fast becoming an important topic for teenagers and men of all ages are realising the benefits too.

Therefore, we have harnessed the science of nature to bring you Beauty Fuel Collection, which improves your health and beauty from inside to outside.
More About Us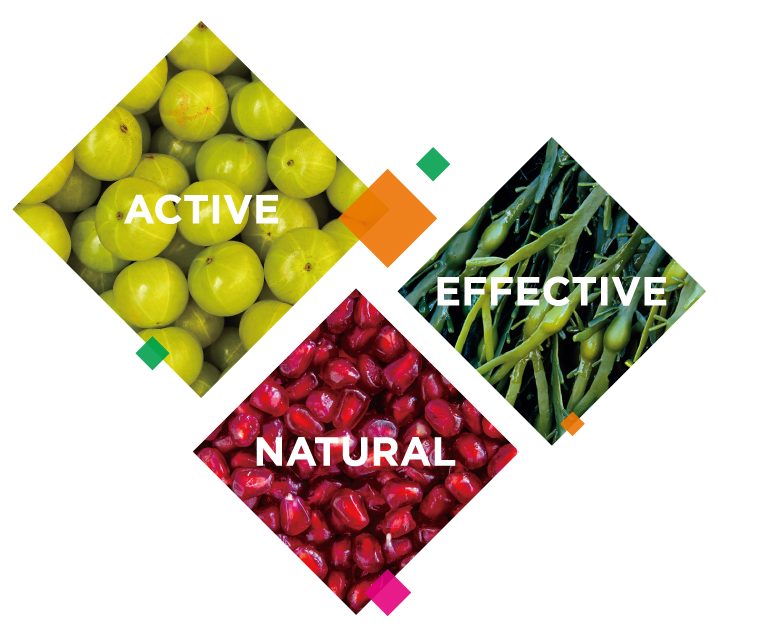 DETOX + IMMUNITY
DESMODIUM & AMLA BERRIES
The active natural ingredients help detox the body and strengthen its natural immunity. Suited to those with a busy lifestyle.

RADIANCE + HYDRATION
HYALURONIC ACID & ASCOPHYLLUM SEAWEED
Specially formulated to help improve the moisture, texture and firmness of the skin by strengthening the skin's barrier.

ANTI-WRINKLE + WHITENING
COLLAGEN & PINE BARK EXTRACT
This nutri-cosmetic tonic contains active natural ingredients to help reduce wrinkles and lighten dark spots.